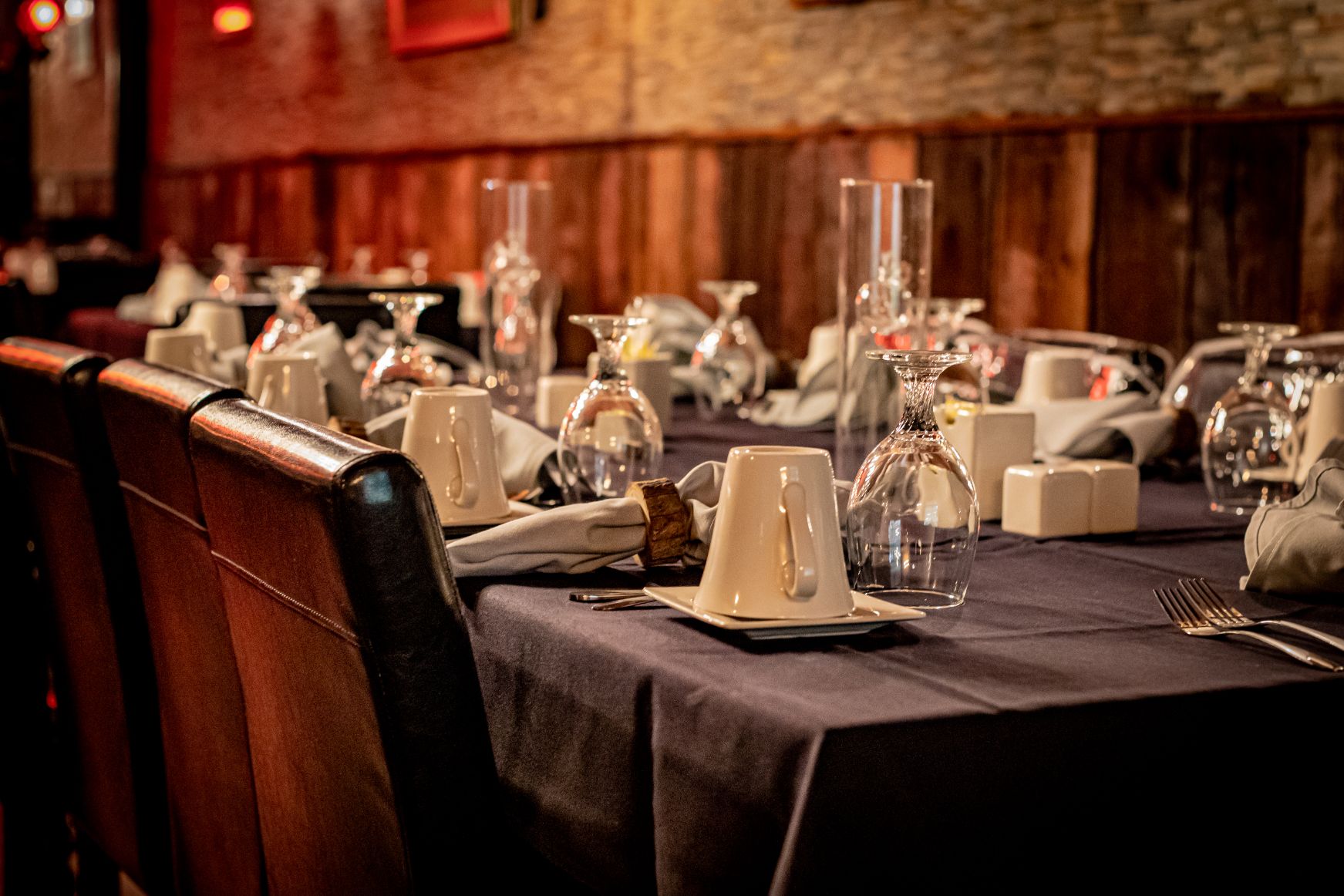 Our Story
A prediction in 1970 that Low Moor, Virginia, a sleepy hamlet between Clifton Forge and Covington, would come alive during the next twenty years, along with the need for a nice restaurant in the area, inspired two fathers, Buddy Proffitt and Henry Dew, to purchase the home of John Shelton and remodel it into The Cat and Owl Steak and Seafood House.
On Our Menu
The menu has been updated to include new options as well as some old favorites. Daily fresh beef and seafood selections, as well as pork and chicken, will continue to be prepared on our open charcoal hearth. An all-new salad bar, homemade desserts, and warm, friendly service complete the dining experience.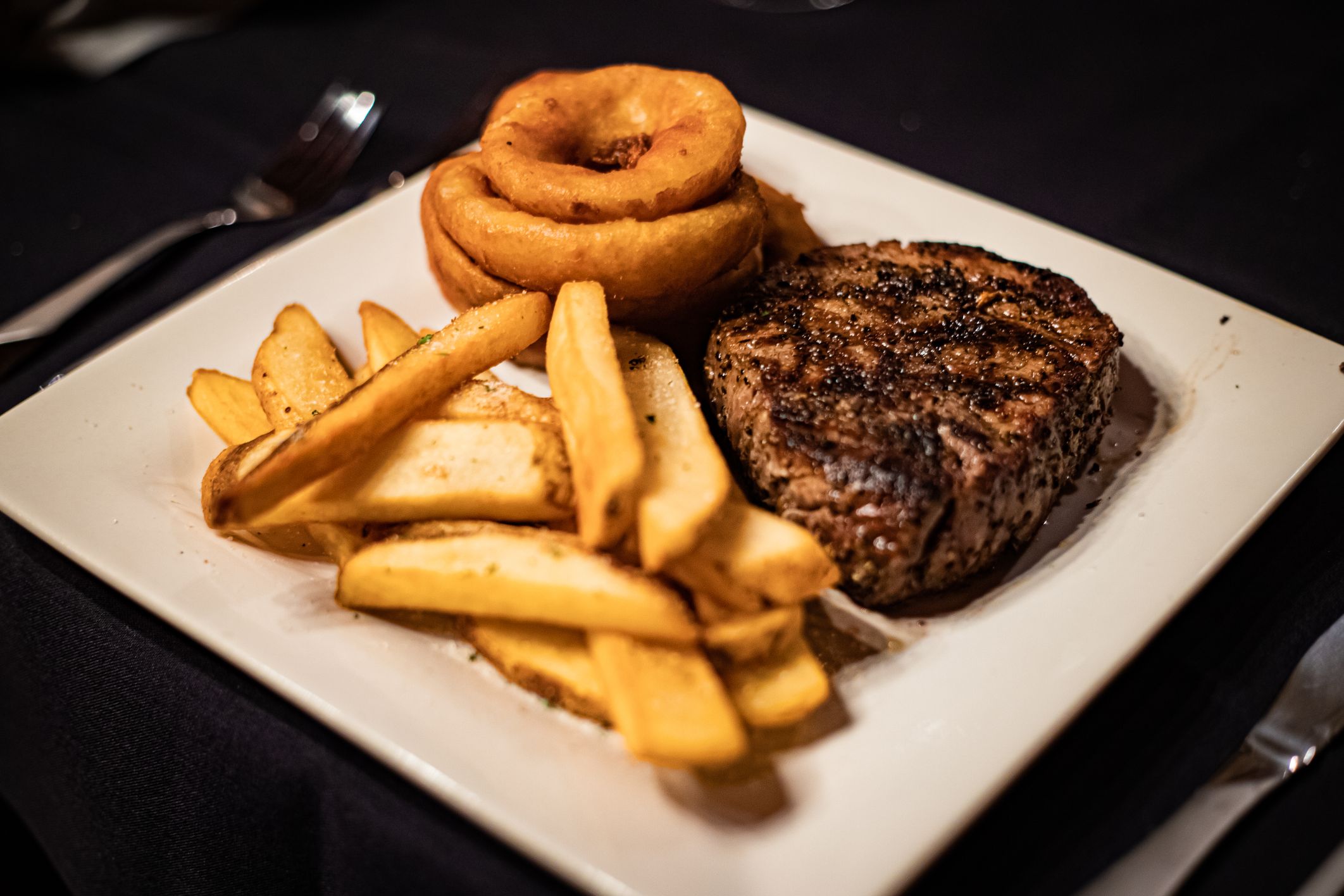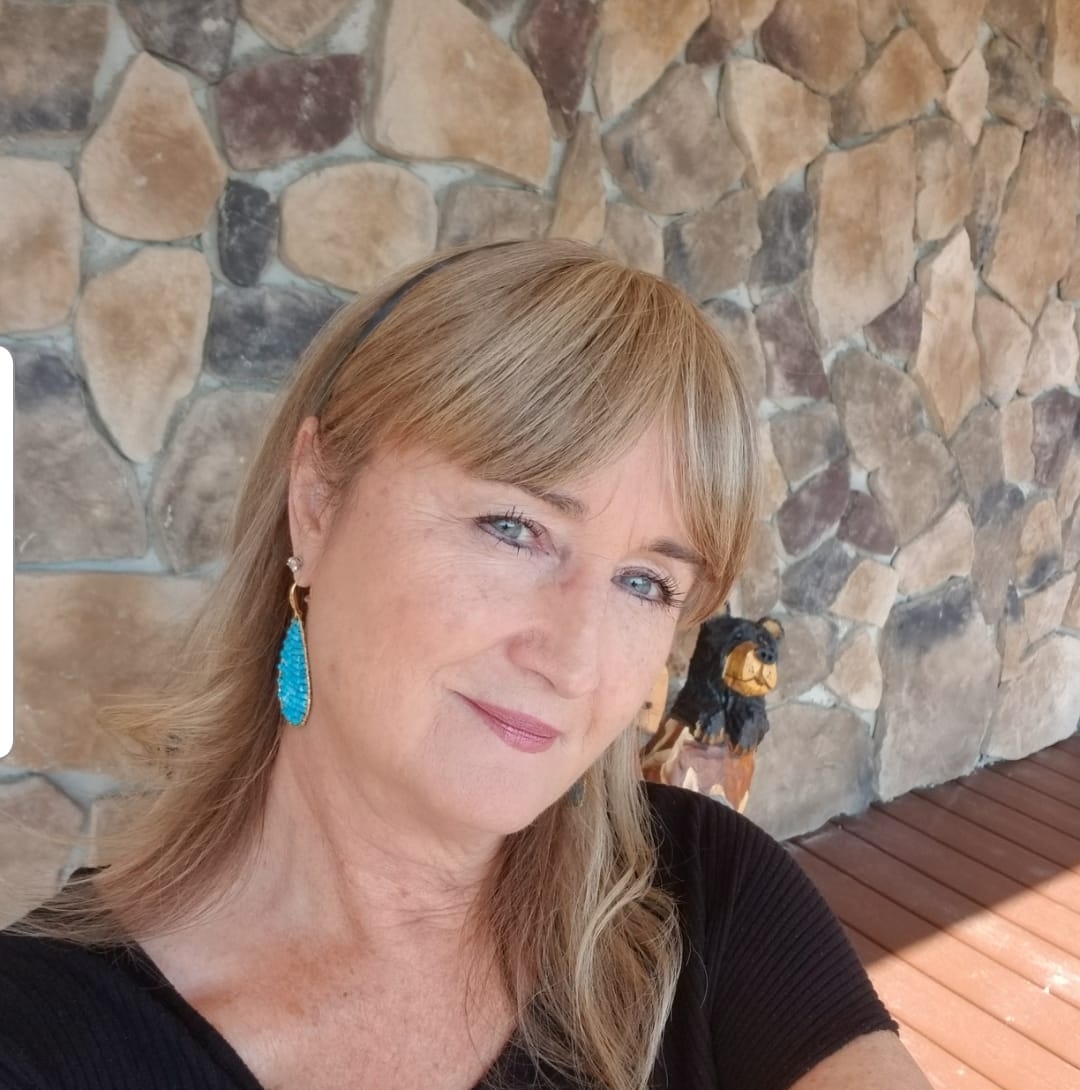 BIRTHDAY Dinner tonight was really good. Great friendly atmosphere and Troy said the oysters were the best he has ever had.
Cyndie Woods
I love the new look, the walls are beautiful. Wait staff was friendly and personable, Portions were filling and the selection is on point. The calamari is probably the best I have ever eaten and should be an entree offering.
Sarah Stone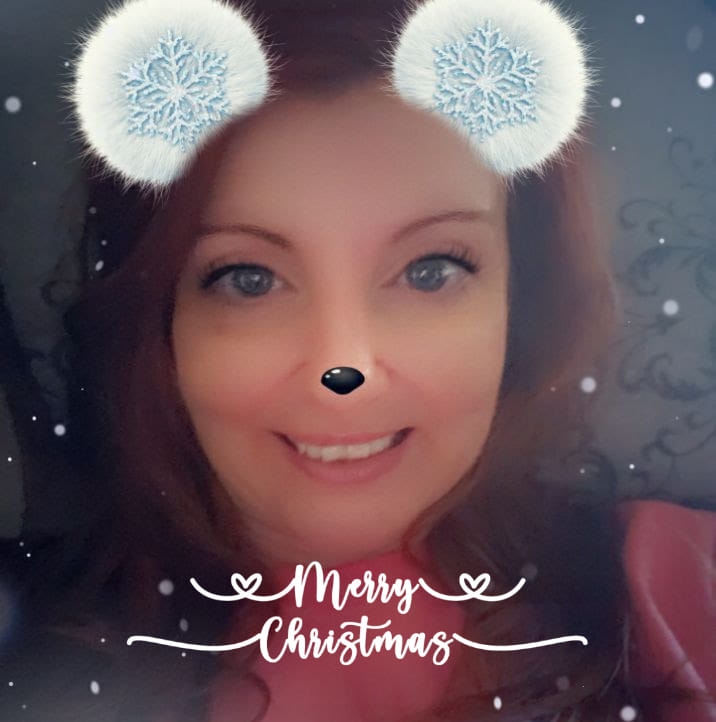 Great service and wonderful food. Very cozy atmosphere.
Crystal West
Make your reservation today!